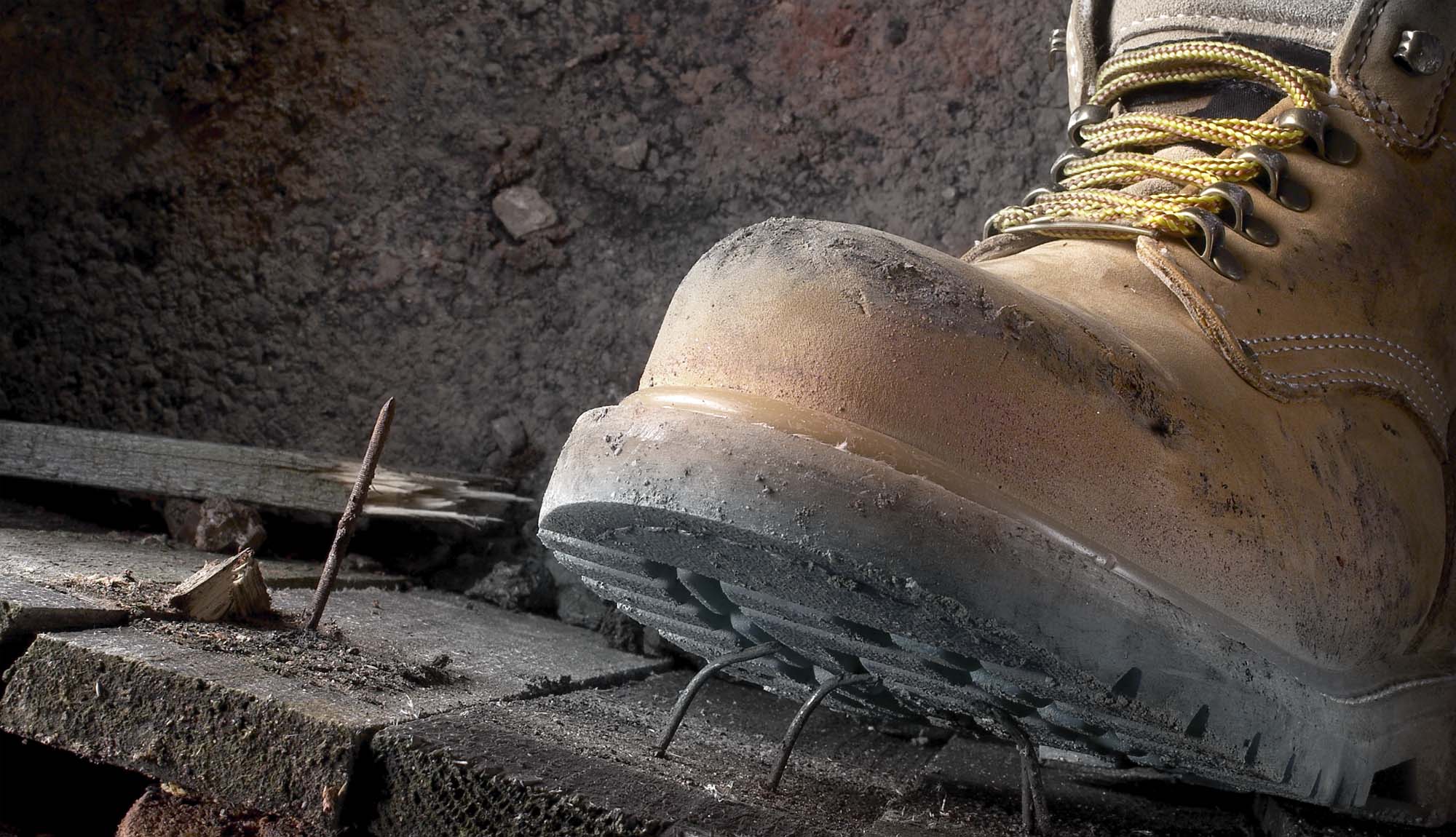 Scroll
Sporty Series
Product Code : Sporty Series
Model : STR1104
Certification : ISO 9001:2015

1) TOE CAP : Iron Toe Cap with Impact and Compression resistant 100 joules ( To Protect your feet toe without hazard )
2) MIDSOLE : Iron Mid Sole plate with puncture resistant at 600 newton. ( To protect your feet toe without hazard )
3) UPPER : High grade Mesh Fabric ( Durable, Comfort Highly Flexible, Breathable and Long time wearability )
4) LINING : Synthetic Air Mesh Fabric ( Padded, moisture-wicking lining with antimicrobial treatment for odor control, highly breathable and comfortable )
5) OUTSOLE : PVC RUBBER material with light weight, resistant to certain types of oil,water and heat resistant can withstand temperature of 100 degree, anti-slip, good abrasion resistant and heel energy absorption.
6) INSOLE : Ultra light, Soft memory foam, cushion on forefoot and back heel, full arch support, anti-fatique, good shock absorption for walking and comfortable.
Product specification :
Fashion and sporty trendy of safety shoes that are designed for outdoor use and wet working environments. They are also compatible with areas multi purpose used.
Sizes range : 5 – 11 ( 39 – 45 )
Weight : 1.0 kg per pair +-
Height : 3 inches ( Low Cut )
Suggestion Area Industry :
Manufacturing ( Light, General ), Logistics and Warehouse, Aviation and Food and beverages.
REQUEST A QUOTATION
Please don't hesitate to complete the form below. Our office will respond to your interest shortly and we are looking forward to work with you.
keyboard_arrow_leftPrevious
Nextkeyboard_arrow_right