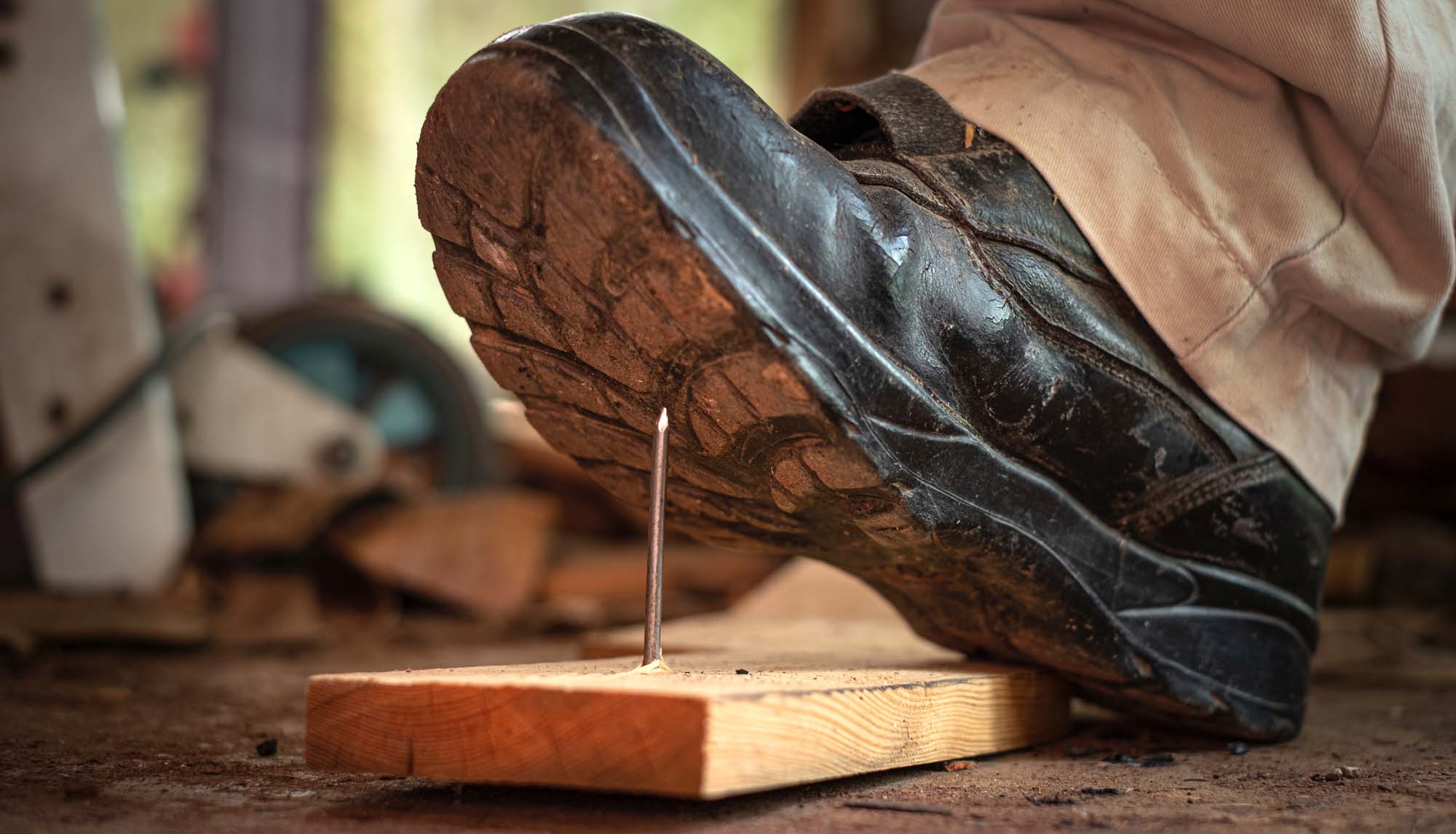 Scroll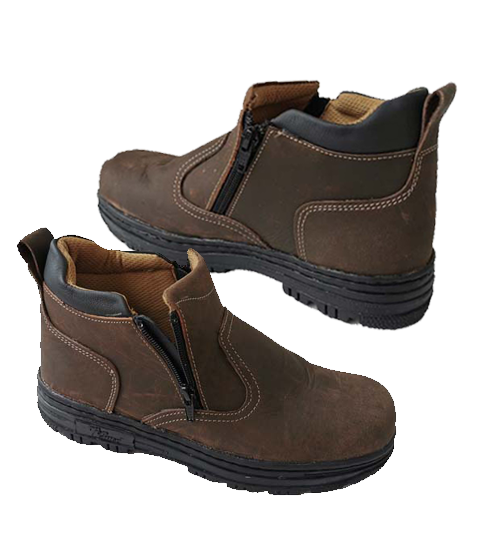 Top Rider Footwear has earned a great reputation on the supplier of premier quality safety shoes and safety boots for the toughest working environment. This safety shoes are manufactured as per the highest industrial standards and are well known for their high quality and durability. Top Rider Footwear has made a continuous progress in the safety footwear industry and deliver high quality based technology. We are able to deliver a wide range of shoes for different needs as per the international standards, making ourselves a pioneer safety shoes manufacturer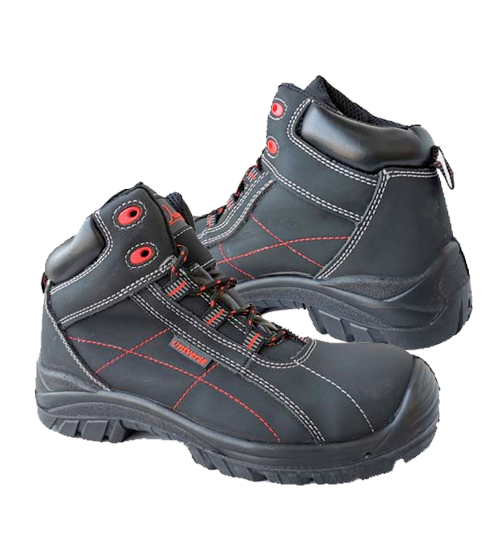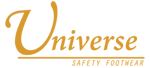 Universe Safety Shoes, we maintain the belief that safety should not be optional in any work environment. We believe that the safety of every working human being should be accessible. These include industrial safety footwear of the highest standard, made to withstand even in the most extreme condition.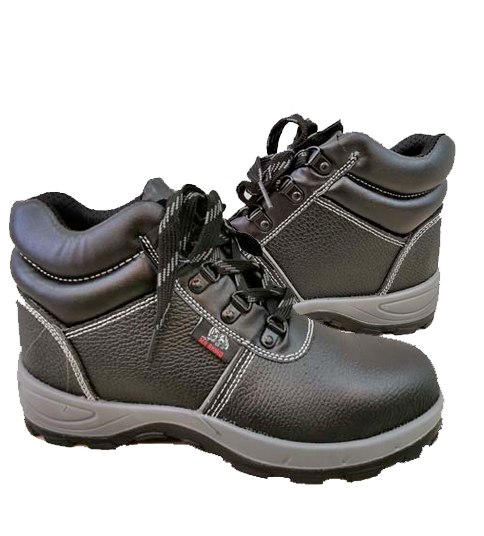 Mr.Rhino Safety Shoes is a SUPER LIGHT SAFETY SHOE ,Steel Toe Cap comply meet with EN12568 ( 200 Joules ), Steel Mid-sole plate meet with EN12568
P.U. Outsole materials, comfortable wearing more than 12 hours workings.