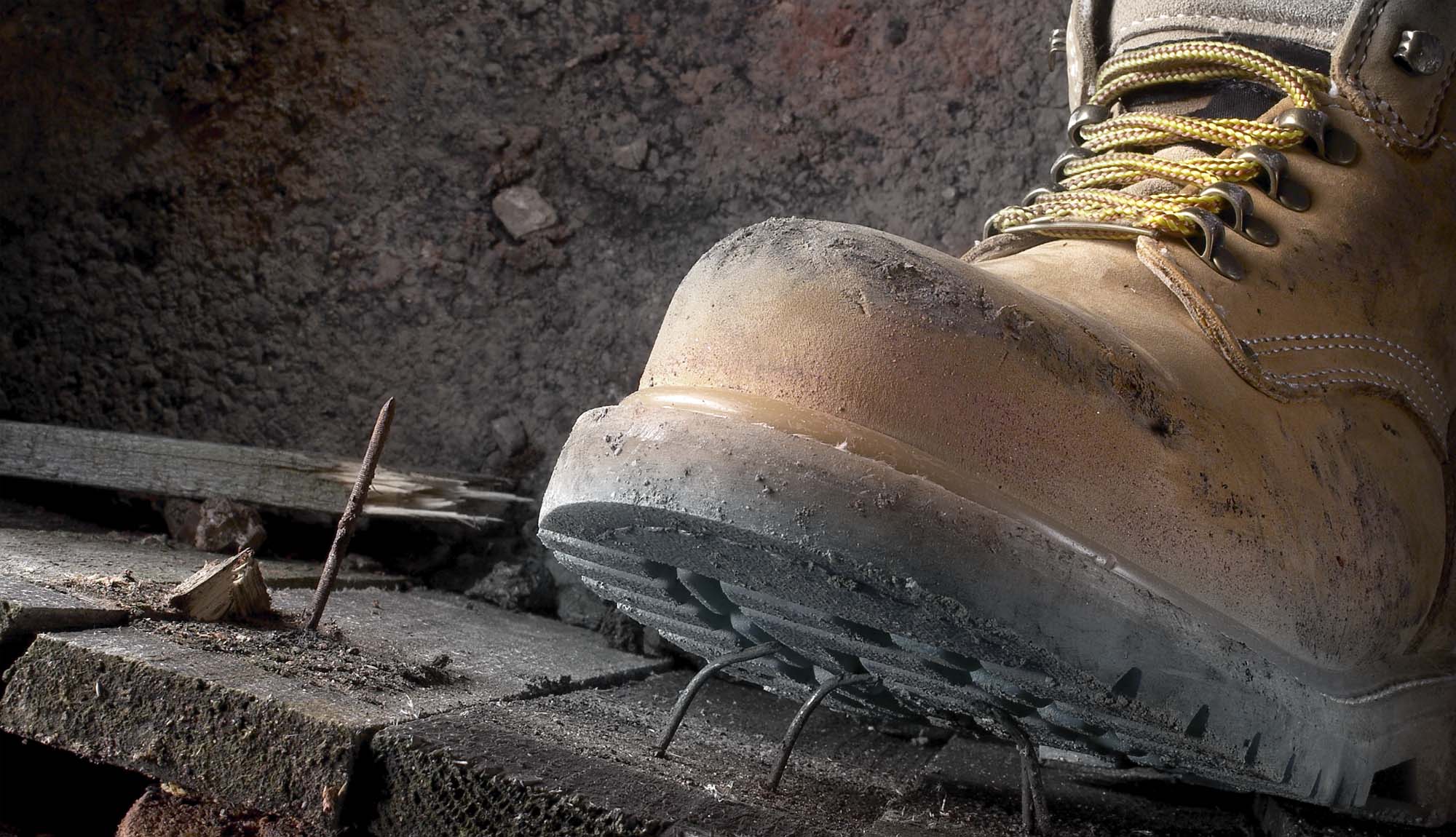 Scroll
Heavy Duty Series Safety Shoe
Product Code : Heavy Duty Series Safety Shoe
Model : SF 831
Certification : MS ISO 20345 : 2008 and ISO 9001:2015

1) TOE CAP : Steel Toe Cap with Impact and Compression resistant 200 joules ( EN ISO 12568 ) To Protect your feet toe without hazard
2) MIDSOLE : Steel Mid Sole plate with puncture resistant at 1100 newton. ( To protect your feet toe without hazard )
3) UPPER : Genuine Grain Tango Leather 2.2mm( Durable, Comfort Highly Flexible, Breathable, Waterproof and Long time wearability )
4) LINING : Synthetic Air Mesh Fabric ( Padded, moisture-wicking lining with antimicrobial treatment for odor control, highly breathable and comfortable )
5) OUTSOLE : Nitrile Rubber ( NBR )4cm material with , made with 2-layer construction, with outer layer being made with solid nitrile compound which offers superior resistance against abrasion, heat, common chemical & oils, while the middle layer of the sole is made with specially formulated expanded nitrile rubber cells which provide enhanced.
6) INSOLE : Ultra light, Soft memory foam, cushion on forefoot and back heel, full arch support, anti-fatique, good shock absorption for walking and comfortable.
Product specification :
The S3 standard applies to a range of safety shoes that are designed for outdoor use and wet working environments. They are also compatible with areas that are exposed to fuel and oil.
Easy wear in out
Sizes range : 4 – 11 ( 38 – 45 )
Weight : 1.5kg per pair +-
Height : 4 inches ( Low Cut ) Slip on
Suggestion Area Industry :
Manufacturing ( Light, General and Heavy ), Logistics and Warehouse, Aviation, Automotive, Mining, Agricultural and Plantation, Construction, Roadworks, Food and Beverages, Roadworks, Quarries, Petrol Chemicals.
REQUEST A QUOTATION
Please don't hesitate to complete the form below. Our office will respond to your interest shortly and we are looking forward to work with you.
keyboard_arrow_leftPrevious
Nextkeyboard_arrow_right